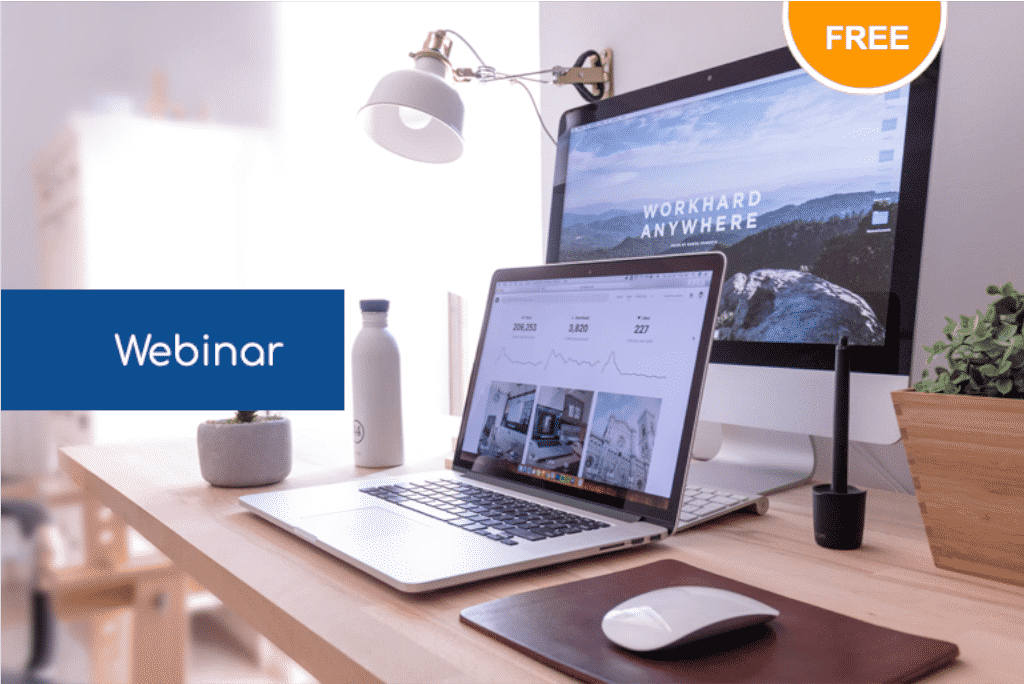 Are you ready to grow and launch your service-based business online?
OBJECTIF
Pull your ideal customer in after an extraordinary webinar and sell your product and online services!
Ce webinaire gratuit de 45′ vous permettra de :
How to structure a webinar.
How to define your goals and engage your perfect customer.
How to include interaction and lots of fun
How to add captivating animation
CONTENT
A virtual world, a new way of working, a new way of communication have become imperative. Creating a webinar is a key step, but…
What are the right ingredients for a successful webinar?
How to launch a new online service and lever on current customers?
How to make your webinar engaging and fun?
How to boost sales without being salesy?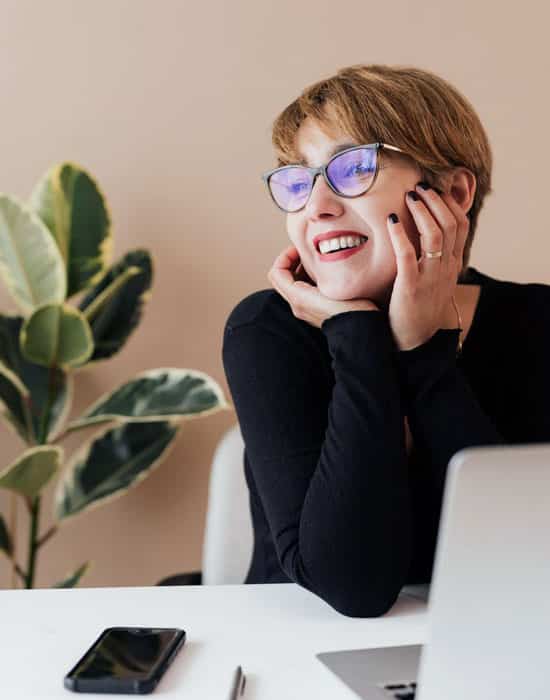 W322